Stay Tuned for more information on the 2022 Walk of Fame event
Walk of Fame is an inspiring signature event and celebration of the influential leaders in cable. Each year, 500+ gather to honor veteran leaders, up-and-coming talent, and game-changing industry contributors who exemplify WICT's Touchstones of Leadership. This evening event attracts industry attendance from all levels, including national C-suite executives. Honorees embody WICT's vision to create women leaders who transform our industry.
Nominations are now open for 2022. The deadline has been extended to February 4, 2022.
Congratulations to our 2020/2021 Honorees!
2020 Walk of Fame Woman of the Year:
Dana Filip Crandall, SVP, Customer Experience and Customer Operations, Comcast West Division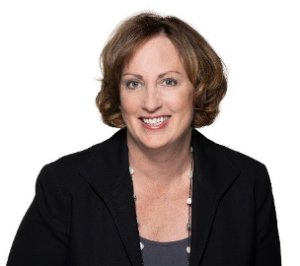 In her current role as Senior Vice President, Dana is responsible for dramatically transforming the customer experience for the Comcast-West Division's $13 billion enterprise. Prior to joining Comcast, she was
Managing Director and Chief Information Officer of British Telecom (BT) and oversaw software development and management of the network and information technology infrastructure that supported UK and global services for customers, generating 20B sterling in revenues.
Dana holds a Bachelor of Science degree in Electrical Engineering from the University of Denver and a Master's in Business Administration from Northwestern University–Kellogg School of Management.
2020 Walk of Fame Woman in Technology:
Jennifer Andreoli-Fang, Distinguished Technologist, CableLabs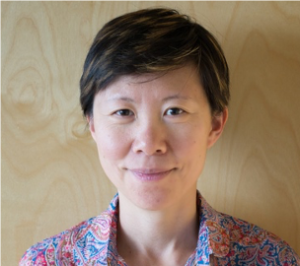 A senior technology leader, Jennifer has twenty years of experience in leading the development of state-of-the-art broadband wireline and mobile wireless technologies. She led the development of DOCSIS 3.0 MAC, DOCSIS 3.1 MAC, Full Duplex DOCSIS MAC architecture, and LTE in unlicensed spectrum.  She co-invented Low Latency Xhaul (LLX), an innovative technology that improves the latency on the DOCSIS networks for mobile deployment.
Jennifer has more than 80 patents filed and granted. She holds of a Bachelor of Science degree in electrical engineering from the California Institute of Technology, and a Ph.D. in electrical and computer engineering from the University of California, San Diego.
2020 Walk of Fame Mentor of the Year:
Brian Lucyk, Managing Director, Slalom Consulting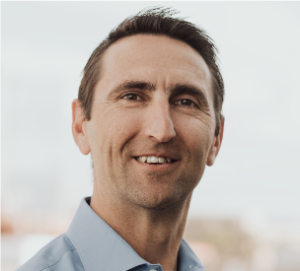 In his role as Managing Director at Slalom, Brian is responsible for building and growing a team of industry aligned client engagement executives who fully maximize the impact of each project that Slalom delivers.  In this role, Brian is most proud of working for a company who values people across their own teams, client teams, the local community and even competitors.
Brian has spent more than 17 years across the communications, financial services and consumer packaged goods industries.  He has worked in nearly every function, company size, ownership model and leadership level.  The communications industry has been special to Brian since high school when he started a small private cable and satellite company running service routes, building head ends and learning from the ground up.
2020 Walk of Fame Industry Partner of the Year:
Society of Cable Telecommunications Engineers – Rocky Mountain Chapter
Larry Wolcott, former President and Chairman, Rocky Mountain SCTE
The Rocky Mountain – SCTE Chapter takes great pride in serving telecommunication professionals in the Rocky Mountain region. Programs range from regular chapter meetings to webinars, training seminars and vendor events; many of whom are run in partnership with WICT-Rocky Mountain.  All of these opportunities provide ample networking opportunities within a technologically vibrant community.
Larry Wolcott, President and accepting on behalf of SCTE, is an Engineering Fellow at Comcast, Next Generation Access Networks in Denver, and is also a founding member and active contributor to the CableLabs Proactive Network Maintenance (PNM) working group. Larry holds over 2 dozen US and international patents and publications in access network technology.
2020 Walk of Fame Leaders to Watch:
Stacey Adams, Senior Manager, Innovation & Incubation, Comcast
Michelle R. Hurt, Director, Engineering, Charter
Kevin Uyeno, Director, Technology Delivery & Agile Management, Charter
Susan Woolard, Principal Engineer, Comcast Voice Engineering
Michael Wulf, Senior Manager, HR Analytics, Charter
2020 Walk of Fame Rising Stars:
Andrea Carricato, Manager, Service Delivery – Carrier Ethernet, Zayo
Shelly Moorman, Director, Digital Experience Product Management, Comcast Business
2020 Walk of Fame Young Person to Watch:
Keidyfer Leon, Overland High School
Thank You to our 2021 Sponsors