Are you an inventor or do have a great idea? Have you ever wondered if your idea could be patented? Did you know you don't have to be in a technical role to obtain a patent?
A patent is a right granted to an inventor by the federal government that permits the inventor to exclude others from making, selling or using the invention for a period of time.
Learn the fundamental steps of turning ideas into patent applications from patent subject matter experts and female patent owners, who will share their personal "ideas to patent journeys."
This event is free for WICT members, and $10 for non-members.
Not currently a member? Click here to join WICT!

About the Panelists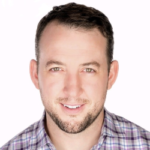 Gavin Gillas, Chief Executive Officer, Project Venkman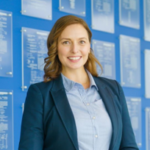 Holly Hinze, Vice President, Voice Product Management, Charter Communications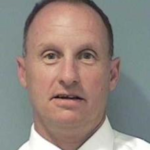 John Silverio, Vice President/Senior Counsel, Legal, Charter Communications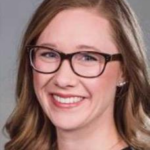 Sarai Worsham, Principal Architect II, Charter Communications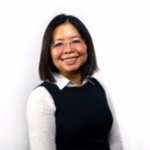 Niem Dang, Senior Director, Emerging Technologies, ONE Media 3.0, LLC
May 19, 2022




12:00 pm - 1:00 pm